Scott's Addition – NOW OPEN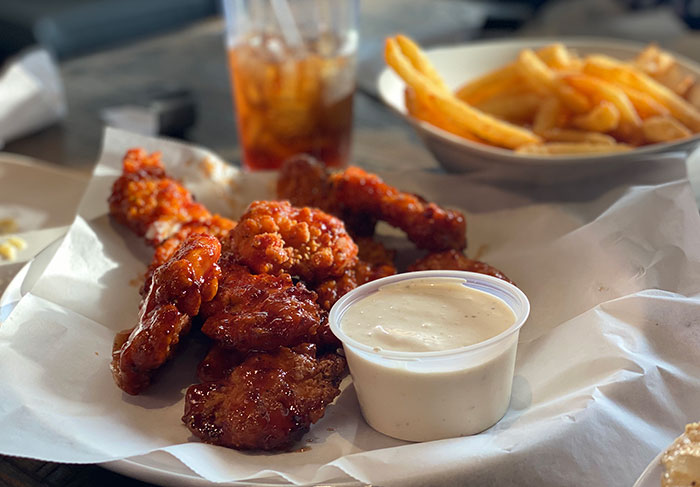 Pre-Game, Post Game, Every Game
At Wood and Iron you'll find great comfort food and great people. Our menu features classics with a dash of creativity so you'll always find something you love and still have the chance to taste something new.
Get Special Offers
In Your Inbox
Stay up to date with all of the Wood and Iron events, news and special offers. 
For the love of food
It's safe to say that few people know great food better than Steve Rogge and Kevin McGrath. It's also true that few people know how to create an exceptional dining experience like they do because they've spent their lives working in and running restaurants. Starting out like many others, they've waited tables, tended the bars, and washed the dishes – later being promoted to management. They've run some of the Richmond area's business clubs and restaurants.